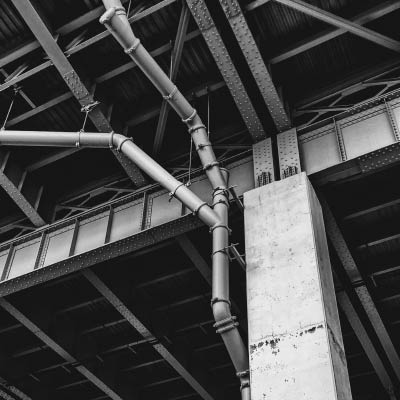 MEP Construction Services
Supply, installation, testing and commissioning of all related electromechanical activities.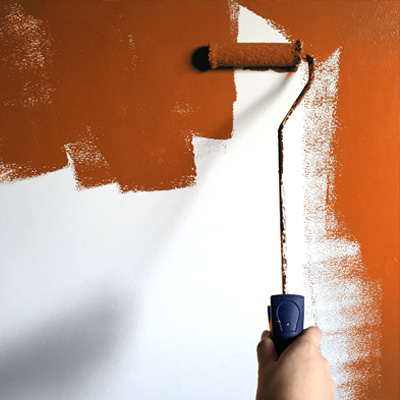 Finishing Services
Supply and installation of all finishing activities in commercial, residential and retail buildings and fitouts including floorings, walls and ceiling finishes, marble, doors and steel works.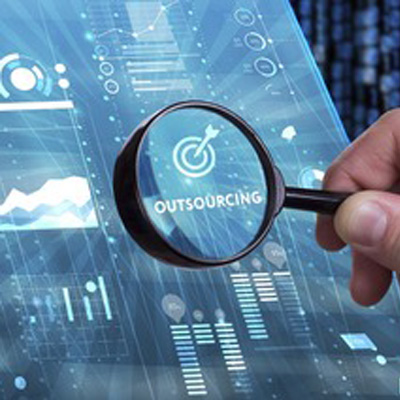 Outsourcing Procurement Services
We a have highly skilled staff that specialize in procurement activities. By outsourcing procurement, companies are able to concentrate on their core capabilities, confident that their purchasing is being effectively and profitably managed. If you want to know more about our outsourcing procurement services please contact us.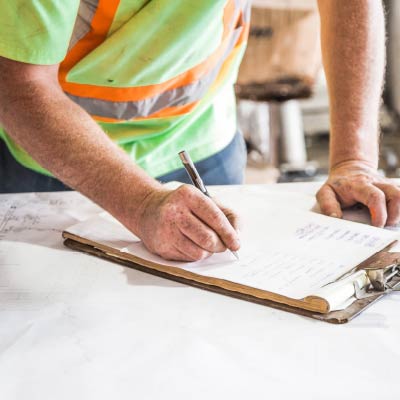 Project Management
As professional project managers (IPMA and PMP certified) and professional procurement Engineers (Supply chain management certified) we can help our customers grow their business by identifying the bottleneck, analysing the activity required and providing the supplementary resource required.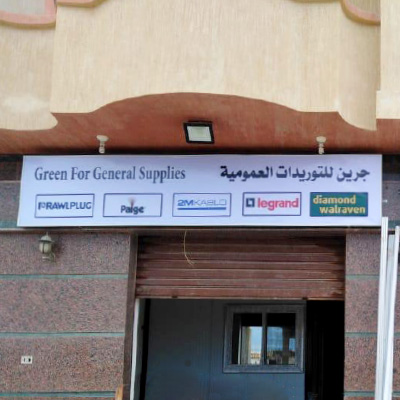 Retail
Supplying all MEP, fixing, tools and safety products in North Coast and Alamein area with exclusive distribution of Aqua flow pipes and fittings, Legrand france wiring devices, 2M kablo Turkey power and fire resistant cables and Paige USA control, data and light current cables.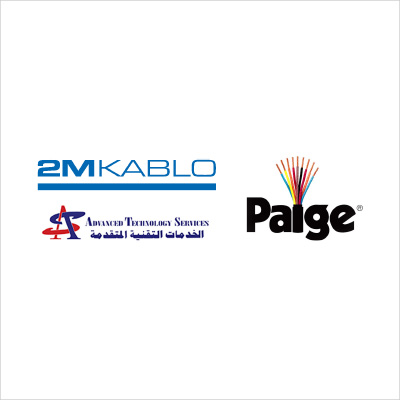 Agency
In association with advance technology services (ATS), ATS-Green are the sole distributors of Paige USA and 2M Kablo Turkey Power, fire resistant, control, data and light current cables in Egypt.

Learn More
Get in Touch
We pride ourselves on being builders — inventing creative solutions to help people realize their vision and make them a reality.
Contact Us