About Us
Green is a MEP & F (Engineering, Procurement and Contracting) firm managed by more than 15 years experienced professionals in the field.
As the area's economic growth the last several years has resulted in increased opportunity for the MEP & F services Including firefighting, security and light current systems, therefore, Green will be positioned to capitalize on the growing need of MEP & F businesses in Egypt.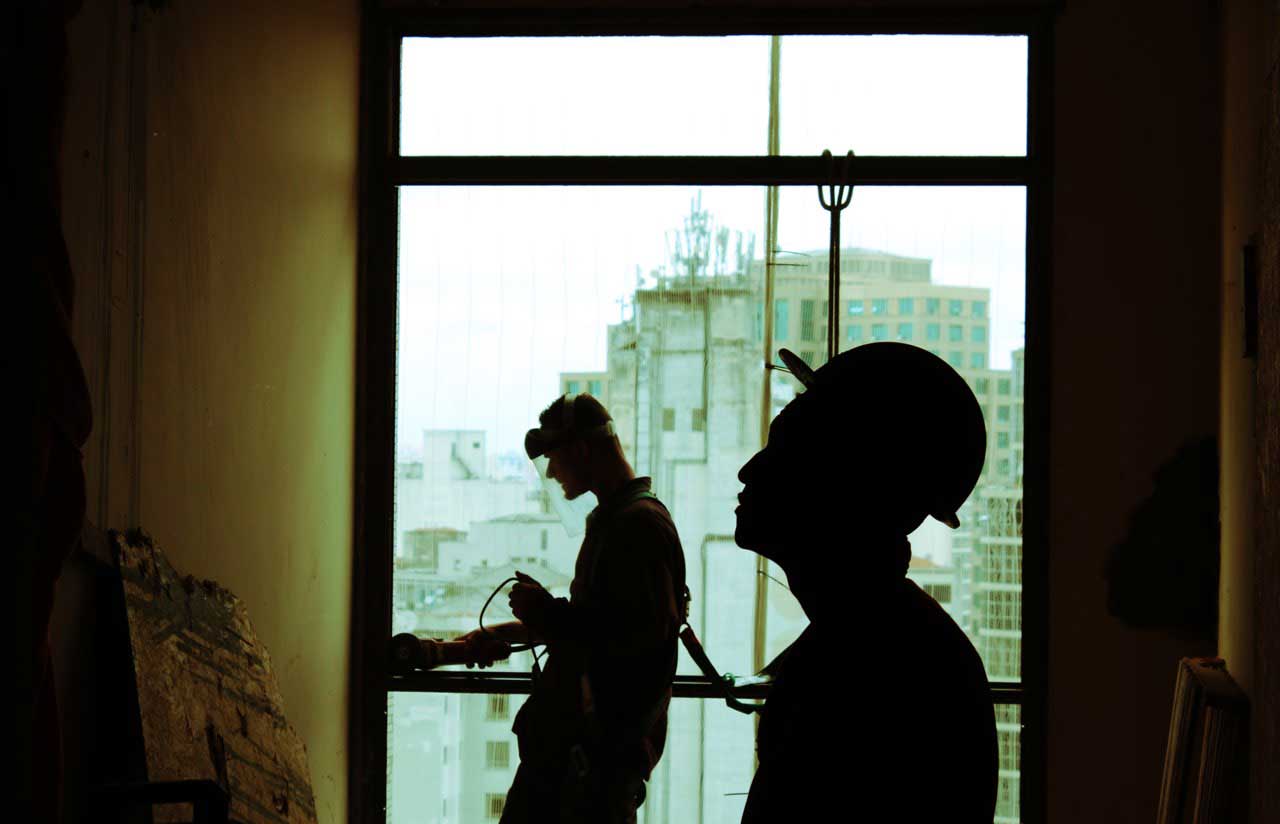 Objectives
Green seeks to become one of the leading MEP & F companies in Egypt by introducing the concept of outsourcing procurement, tendering, cost consultancy, project management besides the MEP & F trades contracting in timely and quality-oriented manner, thus emerging as preferred MEP service solution provider for the Egyptian market, and the Pioneers of outsourcing Procurement in the ME region.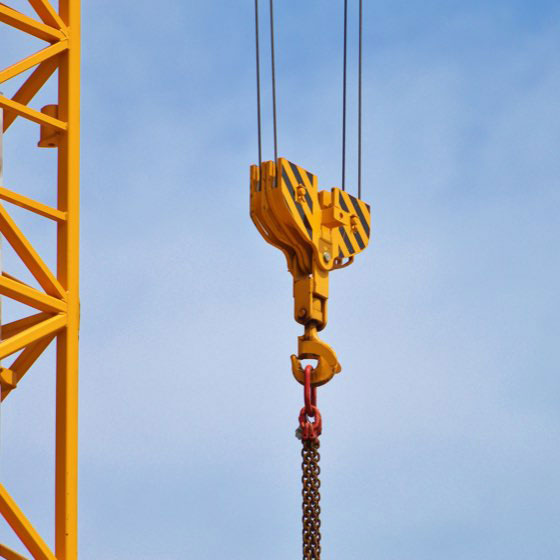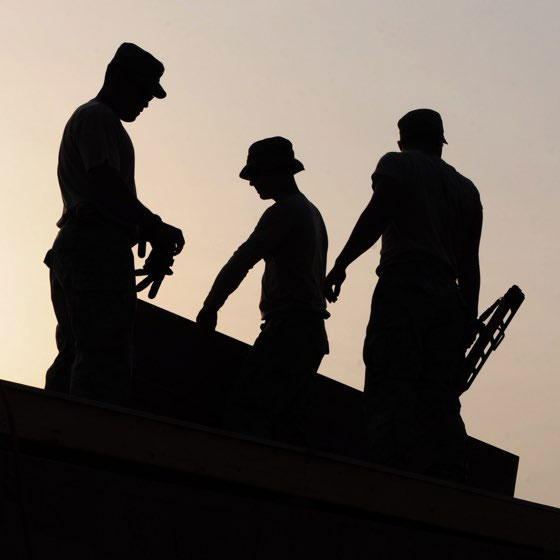 Mission
Our growth and profitability is firmy linked innovation, technical and commercial enhancement and adaptability to the market. Our strength rises from our distinct experience, culture, focus On quality, capability and entrepreneurial and flexible management.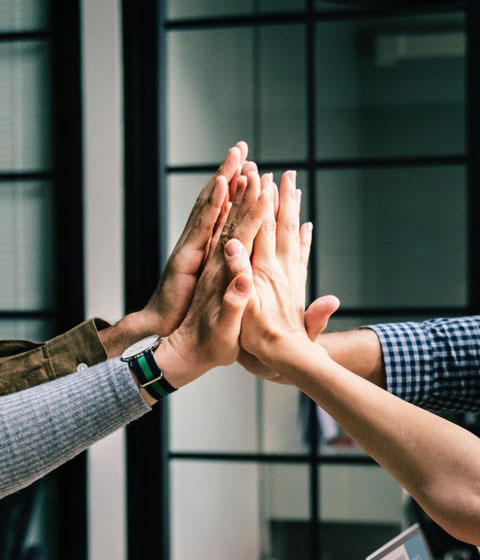 Keys to success
Motivated and committed workforce to achieve profitable business.


Understanding, utilizing up to date technology to increase efficiency to tackle new markets.


Strategic focus on targeted market seeking customers satisfaction by providing professional and committed project management and procurement services.


The management long experience in large multinational and local contracting firms.


Partners long experience in the market with their product range capabilities and agreements.
Get in Touch
We pride ourselves on being builders — inventing creative solutions to help people realize their vision and make them a reality.
Contact Us